Why we call it a Warm Line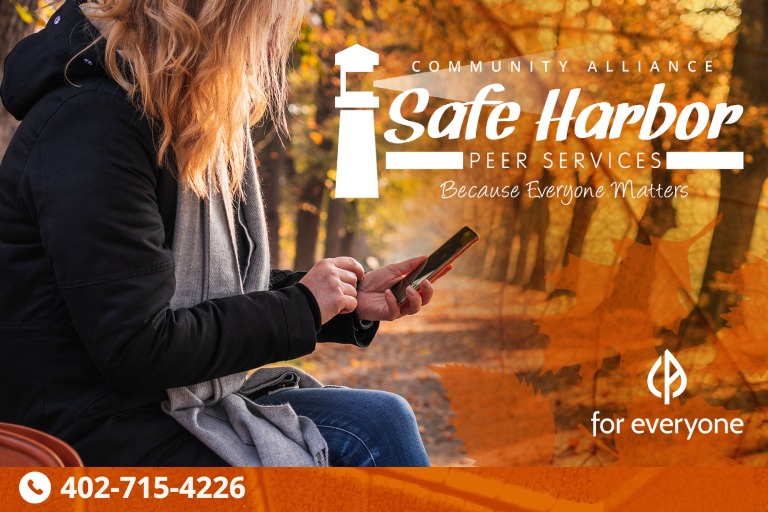 If you could avoid a crisis you would, right?
At Community Alliance, we provide people with practical, evidence-based ways to get the mental health support they need, when and how they need it. That includes a 24/7 phone line — 402-715-4226 — where peer support specialists are ready to listen and offer support.  
Maybe you're having a difficult time. Perhaps you're not feeling like yourself and don't know why. Maybe an old challenge or trauma has resurfaced in your life and thrown you off course.  
It doesn't need to feel like an emergency. Whether you are looking for preventative care, treatment or support in recovery, Community Alliance is here for you, and we care. 
That's why we call it a Warm Line. 
At a time when one in three people report a need for mental health care support, it's critical that everyone in our community knows help is available, how to ask for it and that any time is the right time. 
Help us by reminding those in your life — and remembering yourself — that at Community Alliance, someone is always available to listen. 
Learn more about our Safe Harbor Peer Services here.