Integrated Health Care to Address All the Ways People Need Support
Recovery takes commitment and every person's path toward stability and wellness is different. We are passionate about helping people who struggle with mental health issues, so they can live, work and thrive in our communities. That's why we offer a broad range of services and support that go beyond traditional treatment to address such related concerns as employment and housing issues, family education, ongoing rehabilitation needs and physical health care. Whether you need help to handle everyday stress or to deal with a major mental illness, we are here for you and will help you along the way.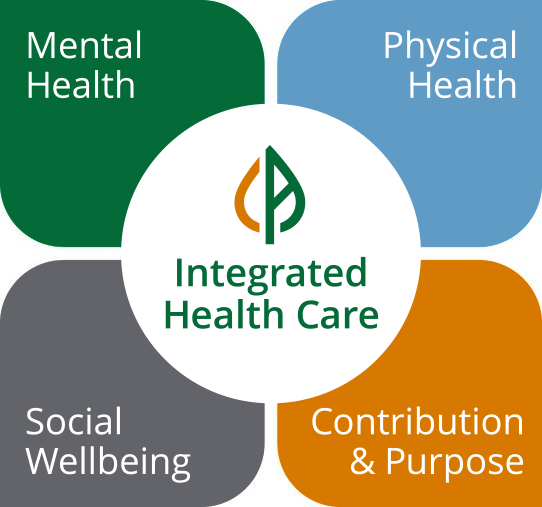 Find a comprehensive range of integrated health care services to address your specific mental health, physical health and social support needs.
Community Alliance programs, and admissions and services related to these programs are operated without regard to race, color, ethnicity, national origin, gender, age, religion, familial status, sexual orientation, gender identity, socio-economic status, disability, language or political affiliation.