We're in this together and we always have been. We wouldn't be able to accomplish our mission without generous supporters like you. With your help, we can reach more individuals and families, we can help enrich lives, and we can offer the gift of health, hope and healing throughout our community.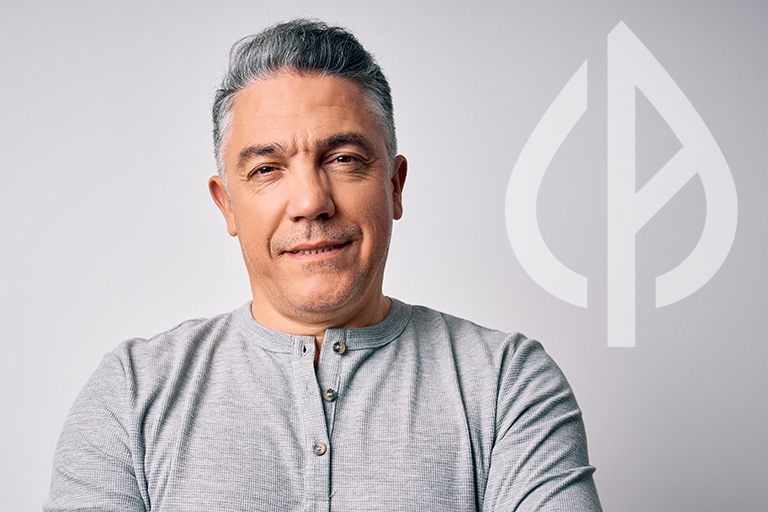 You can contribute online or by mail, honor someone special to you through a tribute or memorial gift, talk to us about planned giving or make an in-kind gift. Regardless of the occasion or method, your generous gift makes a real and powerful difference, whether that means helping someone to get the psychiatric or medical treatment they need, get off the street and into housing, find a job, or simply regain hope for their future.
Make a difference today with your financial contribution.
Donations can also be mailed to:
Community Alliance
Attn: Donations
4001 Leavenworth Street
Omaha, NE 68105
Contribute In-Kind Gifts.
We gladly accept materials that can be used by the individuals and families we serve, including:
Homeless Services (all seasons): Bottles of water, hand warmers, blankets, toilet paper
Housing Programs (all seasons): Twin size bed linens, bed pillows, blankets, pots, pans, dinnerware, cleaning supplies
All Programs (all seasons): Personal care items such as soap, shampoo, deodorant, feminine hygiene products, shaving supplies, toothbrushes, toothpaste, and toilet paper.
Warm Hands, Warm Hearts campaign (early winter): New or gently used adult sized hats, gloves, scarves, ear muffs, and coats
Call us at 402-341-5128 or email GetInvolved@commall.org for more information about how your donations can help.
Community Alliance is recognized as a nonprofit, charitable organization under Section 501(c)(3) of the Internal Revenue Code. All contributions are tax-deductible to the extent permitted by law.