Community Alliance is growing! After more than forty years of service to this community, we are entering a new phase of our work as a Certified Community Behavioral Health Center, or CCBHC. This important step means we are committed to leading-edge mental health care, and national standards of excellence. In the simplest terms, being a CCBHC means we will provide expanded access and better coordination of mental health care services across the lifespan.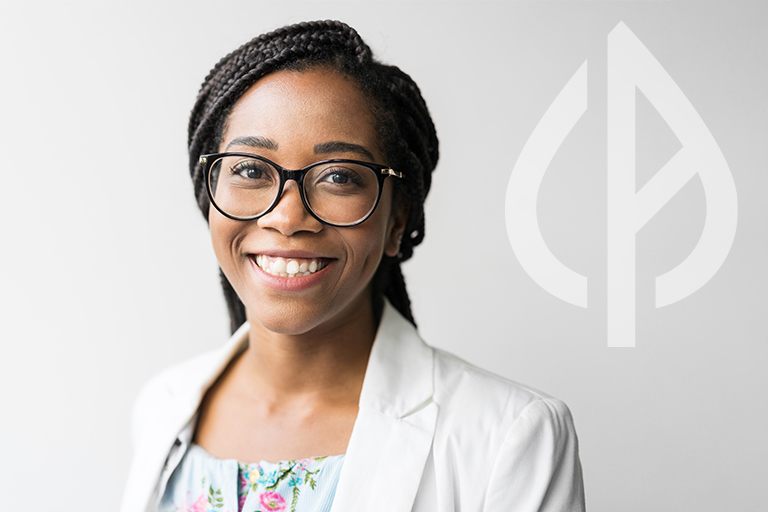 We Are About Hope and Recovery
At Community Alliance, when you join our team, you are joining a dynamic group of individuals who welcome your knowledge, skills and contributions in an environment that fully embraces a culture of hope and recovery for adults with mental illness. We are an organization of over 200 dedicated professionals and volunteers who focus daily on taking positive actions that lead to positive, measurable results for those we serve and for our community.
At Community Alliance, respect for one another and treatment with dignity are intrinsic characteristics of who we are and how we work. We are a diverse workforce which recognizes and respects the unique needs, worth, customs, physical abilities, beliefs and values of individuals.
We Are About Personal Rewards
At Community Alliance, we are proud of the impact we make in the lives we support and the gratification our employees experience through such meaningful work. Additionally, our employees are rewarded through competitive compensation and a comprehensive benefits plan including significant agency contributions toward group health, dental and disability insurance, paid time off, flexible spending accounts, and a 401(k) retirement plan. We also believe in personal and professional growth providing extensive training, a tuition reimbursement program, and clinical supervision for those working to meet licensing requirements, all in support of the skills necessary for contributing at a high level toward our mission. Our performance-based culture provides you with opportunities to advance your career within our organization.
We Are About People Like You
At Community Alliance, people doing something worthwhile and responding to community needs is fundamental to how we make a difference. People like you are what we are about!