Welcome to Community Well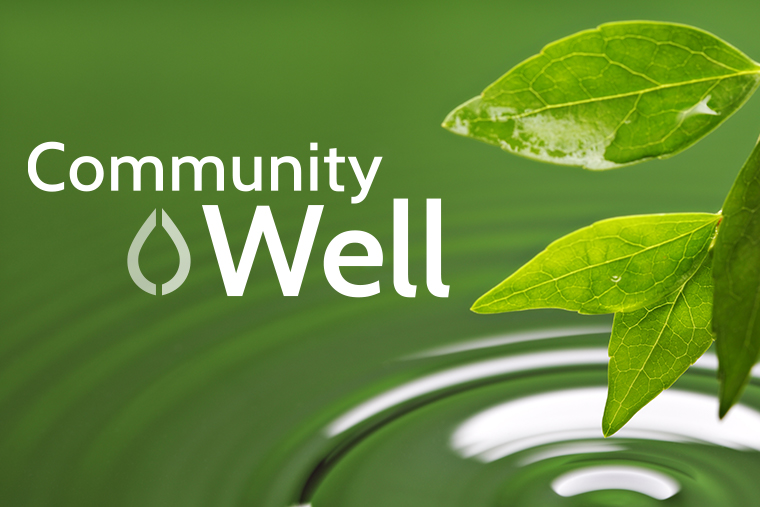 Part of making a positive impact is digging deep for insights, finding solutions, offering resources and delivering positive feedback. That's our goal with Community Well. 
This eNewsletter aims to offer Community Alliance news you can use.
Learn more about our services. As we expand and modify our services, we'll keep you informed.
Discover new integrated health resources. We understand that physical wellness has a positive effect on mental wellbeing. Find out how we're addressing this.
Stay up to date on our community outreach services. Learn more about options like COVID-19 protocol, flu shots, telehealth services and more.
Discover how you can help make a positive impact. Your contribution to efforts like Breaking the Silence can help fight the stigma associated with mental health conditions.
Thanks for your interest in Community Well. We welcome your input. Do you have some newsworthy information or insights? Keep us posted at info@commall.org