You've got an entire team on your side—a psychiatrist, licensed nursing and therapy staff, substance use and rehabilitation specialists, and peer support staff. It's an inclusive approach to treatment and rehabilitation, where you are fully engaged and fully supported in your mental health recovery.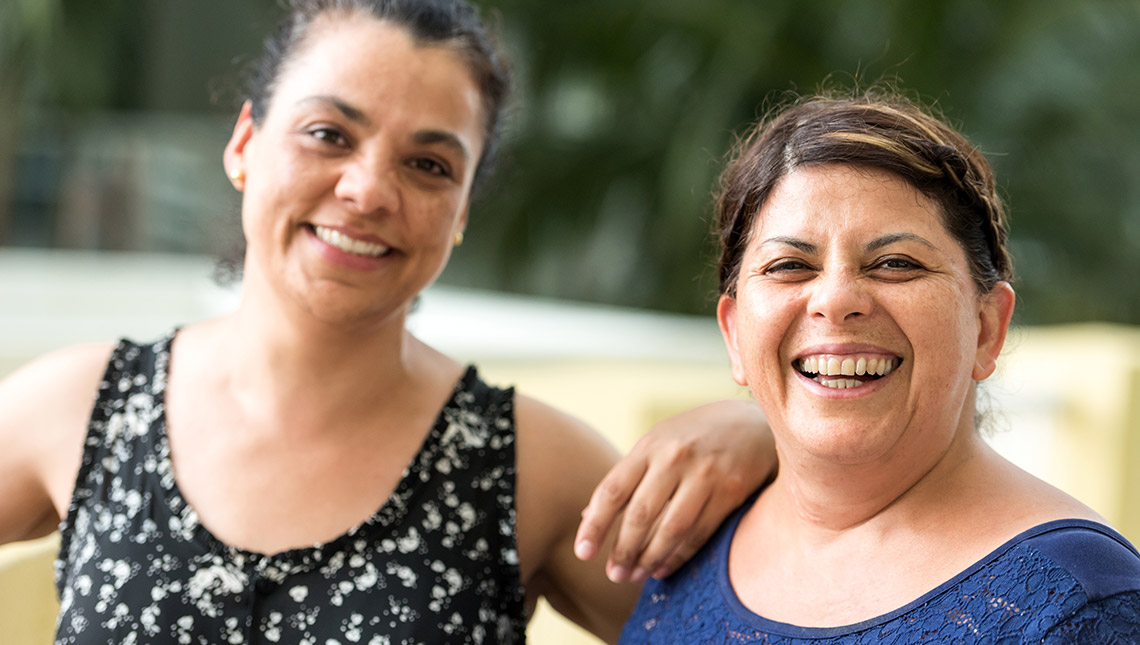 Meeting You Where You Are. What makes Assertive Community Treatment or ACT different from other rehabilitation programs is our ground-level approach. We are with you in the community, at home and other locations. And we're available 24/7 with the goal of helping you live and succeed at home, work, school and in the community without further hospitalization.
Intensive, Inclusive Treatment
ACT is an intensive mental health service for individuals whose symptoms have been difficult to manage outside a hospital setting, and who also may be having trouble maintaining personal safety, taking care of basic needs, obtaining and maintaining stable housing and other community services. Our ACT team provides individualized treatment and real-life skills support. And it's based on an evidence-based national model. The team meets daily to review needs and goals, so your program evolves with your progress. Services are comprehensive, yet flexible. The frequency of home and community visits are based on individual recovery plans.
Let's Talk
Learn more about ACT by calling us at 402.341.5128