Long-Term Recovery Possible for Those Experiencing a First Episode of Psychosis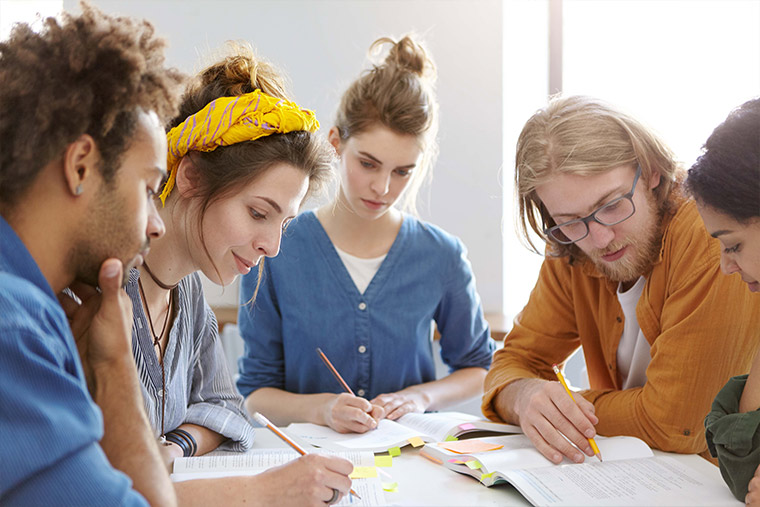 Each year, nearly 100,000 adolescents and young adults experience a first episode of psychosis. Hallucinations (seeing or hearing things that aren't real), delusions (beliefs that aren't based in reality), distorted thoughts, an inability to think clearly or speech that doesn't make sense are all potential signs of psychosis – and all are scary to the person experiencing such symptoms and to family, friends, teachers and others that care about them.
More and more, research is showing that early intervention and treatment of psychosis makes a substantial difference in the prognosis, including long-term recovery and quality of life. Too often, though, crises occur before people receive care. In the U.S., there is an average delay of a year or more from the time a person first experiences psychosis to when he or she receives treatment. In order to achieve the promise of early intervention, it is vital to expand what are known as First Episode of Care or FEP programs.
First Episode of Care (FEP) Psychosis Programs
Community Alliance's newly launched FEP program, Navigate to Success, is built on the evidence-based NAVIGATE model. The psychosis treatment program utilizes a team-based and shared decision-making approach to help young people reach their recovery goals. The Navigate to Success team is comprised of a team leader, psychiatrist, licensed mental health practitioner and a supported employment and education specialist. The individual, with input and support of involved family members, selects the best mix of services and supports, such as:
Assistance and support in employment and/or education goals
Individual therapy and resiliency training
Medication management using shared decision making
Education and support for families to build their own understanding and resiliency
Care coordination
Research shows that the sooner people get FEP services, the greater the improvements one can realize – in symptoms, relationships and quality of life. Participants are also more likely to stay involved in school or work and stay in treatment longer.
"Through Community Alliance's Navigate to Success program, we can help clients work through acceptance of their illness," said Denise Stuart, Director of Rehabilitation Services at Community Alliance. "It's about giving them an understanding of what they've experienced and the tools they need and can use to recover."
Youth and young adults, age 14 to 35 who have recently begun to experience psychosis and who live in Douglas, Sarpy, Dodge, Washington or Cass counties in Nebraska are eligible for the program.  
Referrals are now being accepted. If you or someone you know may potentially benefit from this service, please contact Susan Lensch at 402-715-5668.
The Navigate to Success program is supported, in part, by a grant under CFDA 93.958 Block Grants for Community Mental Health Services from the Substance Abuse and Mental Health Administration as administered by the Nebraska Division of Behavioral Health Services and Region 6 Behavioral Healthcare.
Material from the National Alliance on Mental Illness (NAMI) publication First Episode Psychosis Programs was used in the preparation of this article.
Help is Within Reach at Community Alliance
We offer a full range of integrated health services including primary and psychiatric care, mental health and substance use counseling, rehabilitation and employment services, supportive housing, community, family and peer supports, and more. If you or a loved one are experiencing a first episode of psychosis, we encourage you to reach out to our team to discuss your options.