Goonies and Lord of the Rings Actor Sean Astin announced as Breaking the Silence Speaker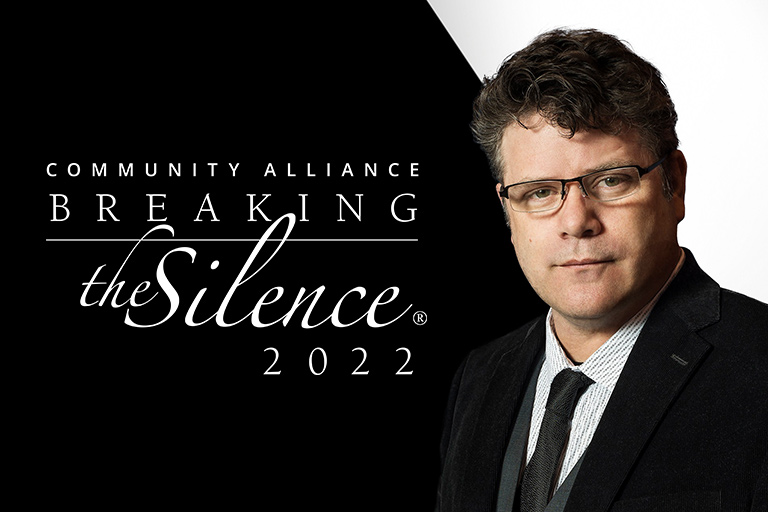 October 11, 2022 event to be held at Holland Center
Community Alliance is excited to welcome actor and producer and mental health awareness advocate, Sean Astin as the featured speaker of Breaking the Silence 2022. This year's event is being held on Tuesday, October 11, at the Holland Performing Arts Center in Omaha.
Sean Astin: Actor and Mental Health Awareness Advocate
Sean began his acting career in 1981 and has had many memorable roles including Mikey in Steven Spielberg's classic film The Goonies, the title character in Rudy, Samwise Gamgee in The Lord of the Rings trilogy, and most recently, Bob Newby in Netflix's Stranger Things. In addition to his own acting and directing success, Sean is famed as the son of actor John Astin (The Addams Family) and Academy Award winning actress Patty Duke (The Miracle Worker and The Patty Duke Show), herself a prior speaker at Breaking the Silence in Omaha where she talked openly about her struggles with bipolar disorder.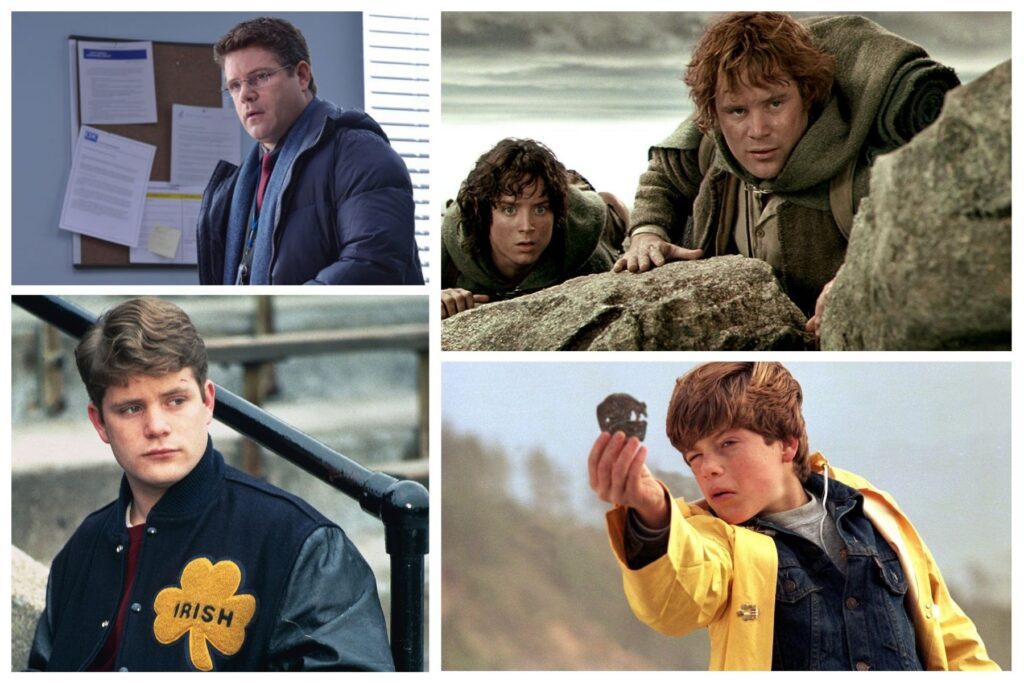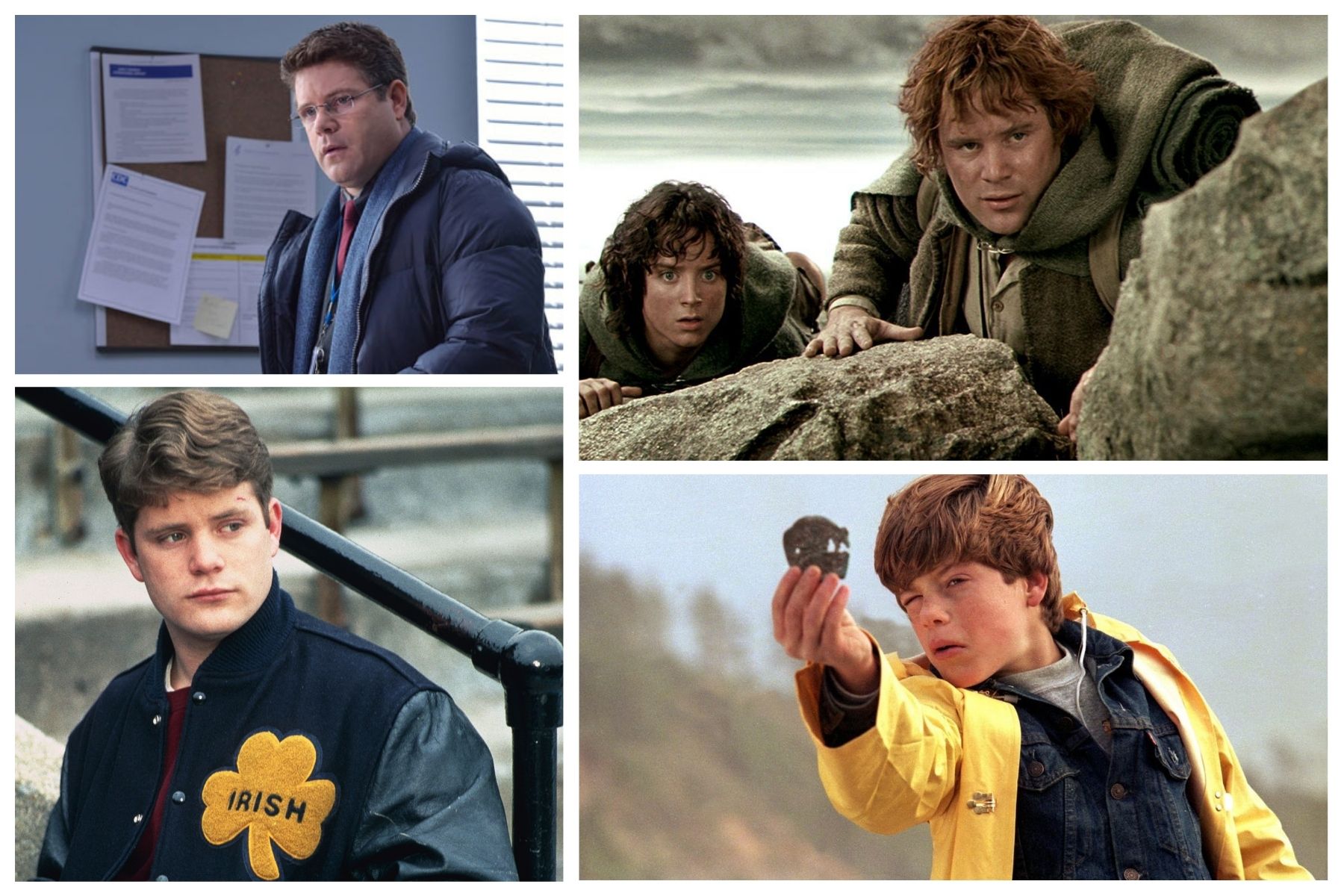 Since his mother's death in 2016, Sean has worked tirelessly to continue her legacy as a champion for mental health awareness. He advocates for increased awareness and readily available resources, enabling individuals and families to access the help they need without stigma or other barriers. Sean shares his family story with the humor, emotion, sense of pride and perspective that only a son can bring. His message of hope and his call to action is a source of inspiration and encouragement to all who hear him. 
About Our Breaking the Silence Event in Omaha
Breaking the Silence is Community Alliance's principal community education, fundraising and friend-raising event. Why do we host Breaking the Silence? One in five Nebraskans face a mental health challenge in any given year. Since the pandemic, this statistic has risen to one in three. Yet, the misconceptions that still surround mental illnesses cause many to avoid talking about them, or seeking the treatment and support services needed to overcome these challenges. Ending that stigma and raising mental health awareness is the purpose of Breaking the Silence. This annual event, now in its 26th year, draws families, friends, co-workers, healthcare professionals, businesses, and community members together to increase our awareness and understanding of mental illness and further our support of those most affected by it.
Also appearing in Lincoln
As part of their community education efforts, Bryan Health is hosting another Nebraska appearance by Astin on October 13, 2022, 6:30 to 8:00 pm, at St. Mark's United Methodist Church, 8550 Pioneers Blvd in Lincoln. If you find you are unable to attend Community Alliance's event, we encourage you to consider attending the Lincoln event as we want as many people as possible to hear Sean's message as part of our collaborative state-wide community education efforts. More information about the Bryan Health sponsored program is available at https://www.bryanhealth.com/services/behavioral-health-services/sean-astin