Welcome Four New Board Members
Dedicated to Making a Positive Impact
At Community Alliance, our Board of Directors is comprised of a dedicated team of community leaders who bring decades of leadership in key areas that support our mission, values and purpose. We regularly evaluate the composition of our board to ensure it includes the skills, experience and perspective needed to continue to effectively serve our clients and community. We are proud to announce the election of four new board members for 2022.
Meet Our New Board Members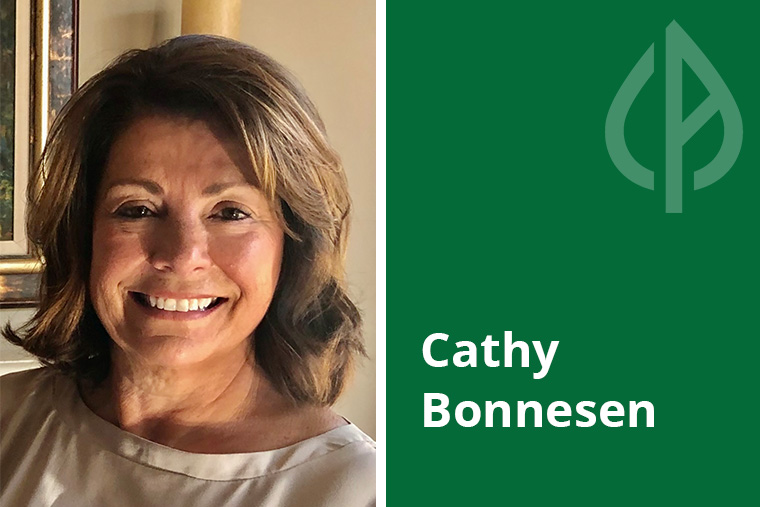 Cathy Bonnesen
Cathy has long been an active community volunteer and has served on many nonprofit Boards dealing with human services and health care, as well as the arts. This includes Board service with Completely Kids, American Red Cross, Children's Hospital, the Omaha Symphony, Children's Museum and Rose Theatre. Her advocacy and leadership skills in areas that she cares about, including helping to improve mental health services in Omaha, tremendously enhances Community Alliance's efforts.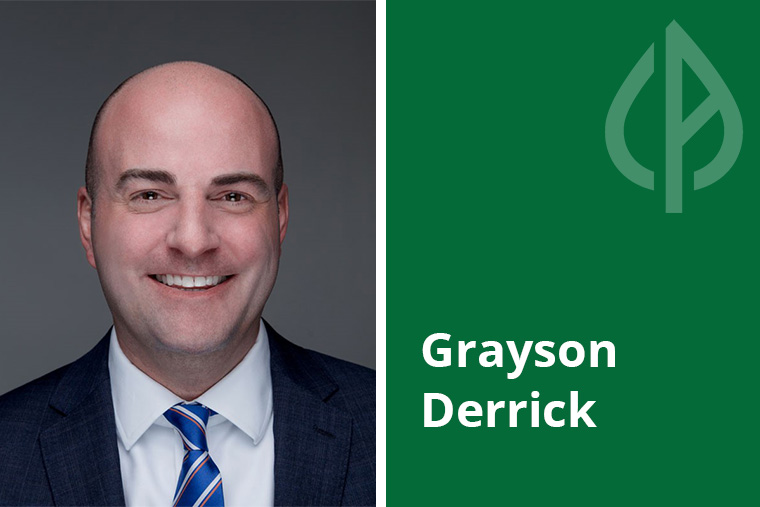 Grayson Derrick
Gray Derrick is a partner at Baird Holm Law Firm. Graduating from UNL with his law degree in 2001, his areas of practice include banking; intellectual property, copyright and trademark; technology and e-commerce; and cyber-law and security. He was a recipient of the Ten Outstanding Young Omahans Award in 2011, a graduate of Leadership Omaha and past Chair of The Wellbeing Partners Board of Directors. In any conversation, Gray's love and enthusiasm for the law is apparent. So is his passion for mental health, including letting individuals know the importance of speaking up when they are struggling – or seeing someone else struggle – and seeking out help. Both his talent and advocacy are valuable additions to the Board.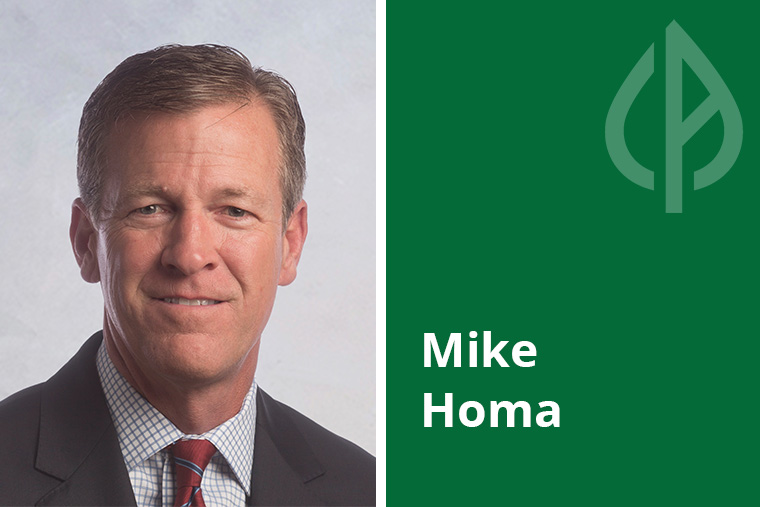 Mike Homa
Mike is President of the Nebraska Division of R&R Realty Group. R&R Nebraska is a commercial real estate business offering a range of services including property management, development, construction, technology, investments and brokerage services. He joined R&R Nebraska in 2017 after many years in the banking industry, including serving as President of Mutual of Omaha Bank from 2007 to 2017 and multiple roles with American National Bank for 11 years. His background in banking, finance, real estate, compliance and more, combined with his strong community focus, is a welcome addition to the Board at this time of growth and expansion for the agency.
Steve Kutilek
Steve is a principal owner, President and CEO of Customer Service Profiles (CSP), a technology-driven company that helps businesses assess and improve the customer experience through customized research, data analytics and consultation. With CSP since 2001, he was previously Vice President of Sales at Call Interactive, a division of First Data Corporation. In 2021, he and his wife Anne founded Bike with Mike, an annual bike ride dedicated to increasing awareness and support for mental health services in memory of their son, Mike. Steve brings to Community Alliance his concern for providing ready access to mental health care, along with his business acumen, entrepreneurial spirit and a watchful eye on providing an excellent customer experience regardless of service area.
Because We're Committed to Positive Outcomes
Community Alliance is excited to expand our board with these four new members who are not only proven leaders, but also bring diverse expertise, insight and a passion for improving our systems and services. We look forward to welcoming them in January.