We are positively positive about making recovery possible for people who struggle with mental health and substance use issues so they can live, work and thrive in our community.
Call Us Today at:
402-341-5128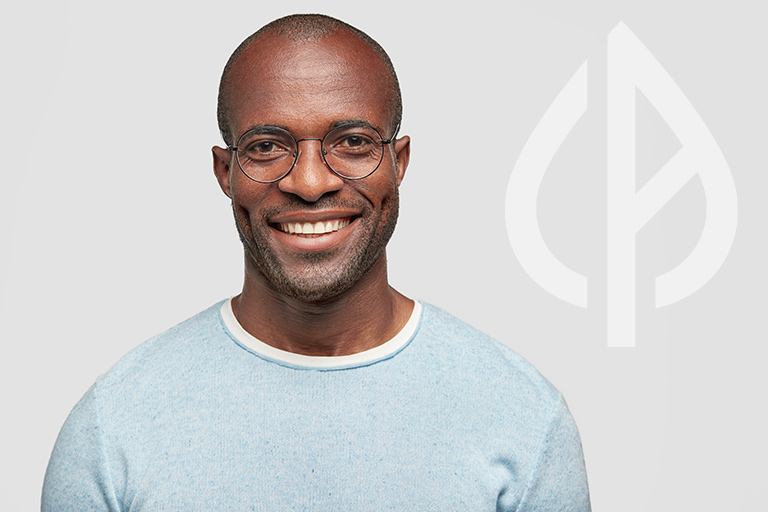 At Community Alliance, integrated health care is person- and family-centered care that supports mental and physical health in a way that connects both. It's an approach that makes a greater level of healing and wellness possible, leading toward sustained recovery, purpose, and quality of life.
Evidence-based treatment and recovery services to address mental health and substance use challenges
Primary health care from preventative and routine care to help managing chronic physical conditions and enhancing overall health and wellness
Practical, hands-on assistance with life stressors that impact mental health, daily living and overall wellbeing
Supporting quality of life through community participation, meaningful connections and purposeful activities
We're Building a New Headquarters
Community Alliance is growing to keep pace with the increasing need for mental health in our community. We're excited to announce that we will be moving to a new program and office location in late 2023. The new 120,000-square foot facility will be a one-stop, comprehensive access point for both mental and physical health care.
Get Involved: Bike with Mike
Bike or Walk and Eat Tacos in a community celebration/fundraiser on the Wabash Trace, in honor of Mike Kutilek, with the mission of bringing awareness to local mental health resources. Join us on June 4, 2022!
Safe Harbor offers someone to talk to and a place to go for adults with mental illness who want short-term assistance to handle a crisis or other situation causing stress, yet do not require immediate psychiatric care or hospitalization.
Call our warm line number and talk to one of our Peer Specialists: 402-715-4226