We are positively positive about making recovery possible for people who struggle with mental health and substance use issues so they can live, work and thrive in our community.
Call Us Today at:
402-341-5128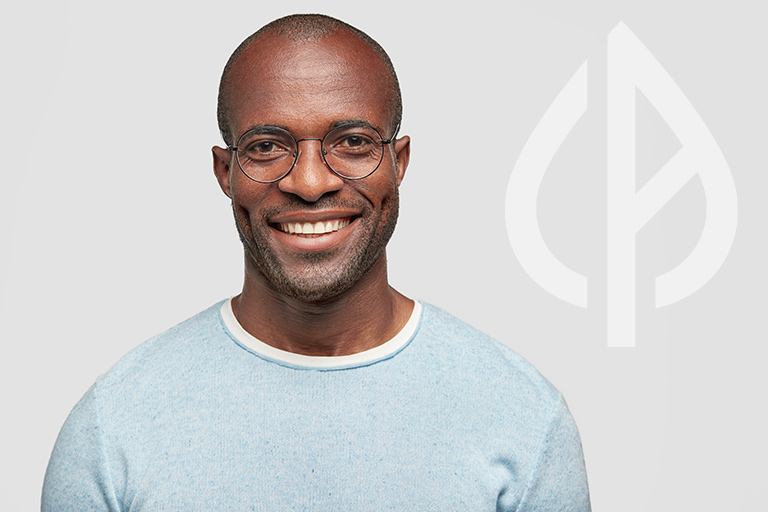 At Community Alliance, integrated health care is person- and family-centered care that supports mental and physical health in a way that connects both. It's an approach that makes a greater level of healing and wellness possible, leading toward sustained recovery, purpose, and quality of life.
Evidence-based treatment and recovery services to address mental health and substance use challenges
Primary health care from preventative and routine care to help managing chronic physical conditions and enhancing overall health and wellness
Practical, hands-on assistance with life stressors that impact mental health, daily living and overall wellbeing
Supporting quality of life through community participation, meaningful connections and purposeful activities
Presidential Historian and Pulitzer Prize-Winning Author Doris Kearns Goodwin will join Community Alliance for Breaking the Silence 2023
Now in its 27th year, Breaking the Silence is one of the largest educational efforts of its kind in Nebraska and the Midwest. We hope you'll save the date and join us on October 5 for this year's conversation with Doris Kearns Goodwin about some of the most impactful presidents in U.S. history and how mental health struggles affected their leadership.
Community Alliance announces campaign to support new facility and expanded services
To meet the needs of our community, Community Alliance is constructing a new headquarters. Centrally located at the corner of 72nd Street and Mercy Road, our new facility will provide fully integrated mental and physical health care services under one roof and allow us to serve up to three times as many people as we can at our two present locations. Community support is essential to this effort.
Build deeper roots through our VLS Reentry Program
Our Vocational Life Skills Reentry Program provides targeted services to help individuals successfully transition from prison to a productive and fulfilling life within their community. We take a holistic approach to community reentry by providing services that center around mental health, physical health, and social support needs.
Make a Difference Every Day
Community Alliance is working to hire quality mental health professionals to join our team. We want to place individuals in the right positions to help them grow their skills, make a difference in the greater Omaha community, and, ultimately, become part of our integrated healthcare team. The challenge has become, how do we find these extraordinary professionals who share our passion?