We are positively positive about making recovery possible for people who struggle with mental health and substance use issues so they can live, work and thrive in our community.
Call Us Today at:
402-341-5128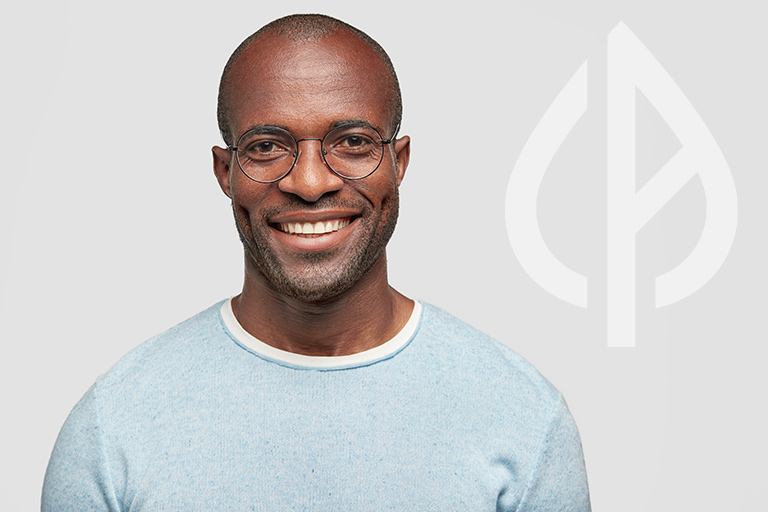 At Community Alliance, integrated health care is person- and family-centered care that supports mental and physical health in a way that connects both. It's an approach that makes a greater level of healing and wellness possible, leading toward sustained recovery, purpose, and quality of life.
Evidence-based treatment and recovery services to address mental health and substance use challenges
Primary health care from preventative and routine care to help managing chronic physical conditions and enhancing overall health and wellness
Practical, hands-on assistance with life stressors that impact mental health, daily living and overall wellbeing
Supporting quality of life through community participation, meaningful connections and purposeful activities
Breaking the Silence with Sean Astin
More than 600 of Community Alliance's biggest champions joined us earlier this month for a special evening with beloved actor and mental health advocate SEAN ASTIN. Thank you so much to all who made our 26th annual Breaking the Silence a resounding success.
We're Building a New Headquarters
Community Alliance is growing to keep pace with the increasing need for mental health in our community. We're excited to announce that we will be moving to a new program and office location in late 2023. The new 120,000-square foot facility will be a one-stop, comprehensive access point for both mental and physical health care.
Promoting Mental Health Awareness in Honor of Mike Kutilek
Community Alliance was privileged to once again join with the Kutilek family for Bike with Mike 2022 , honoring the life of their son and brother Mike by raising awareness and supporting mental health resources.  More than 80 sponsors and 350 friends, family and community participants came together to bike or walk on the Wabash Trace and eat tacos in Mineola in a day of hope and inspiration. Thank you to the Kutilek family and all who participated.