You don't need the 24-hour staff services and support of a residential program, but you do want to learn more about your illness and strategies for coping. You may also want to build up your stamina and hone skills that can bring individual wellness and recovery closer to reality. If this describes your needs, our day rehabilitation program may be the best choice for you.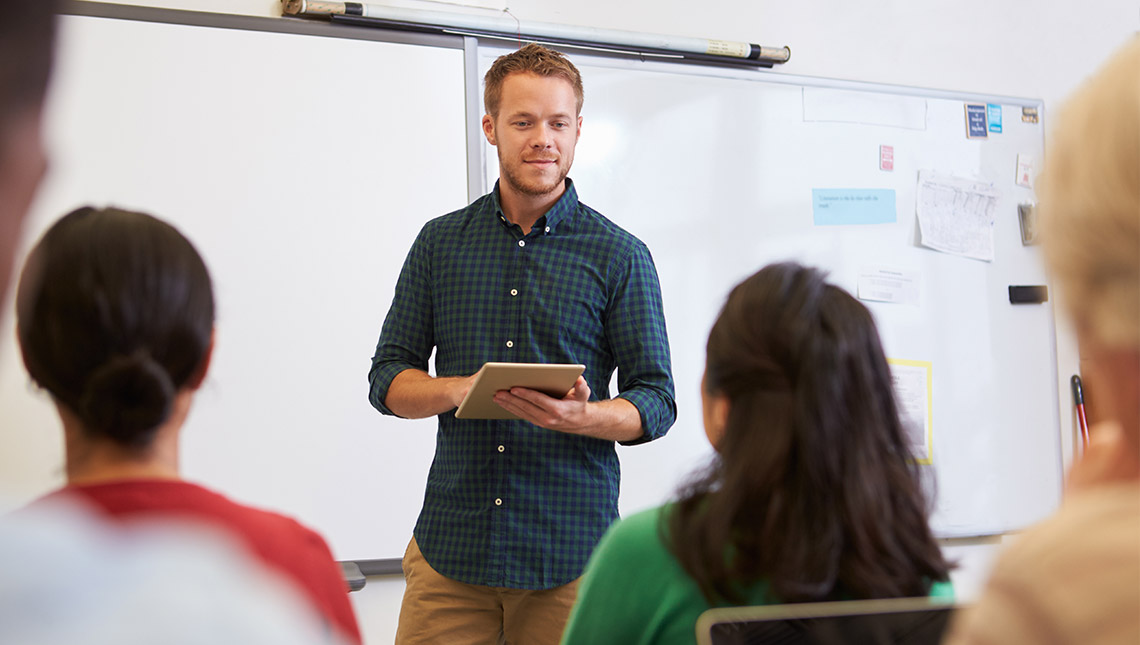 Classes and Real-Life Experiences
A day rehabilitation program is just what it implies—a program where you can come on weekdays and participate in a wide variety of classes while gaining real-life practice in areas that support your recovery. Classes are facilitated by our trained staff as well as outside speakers and peers. They cover a wide range of topics that impact your success in the community, such as:
Personal and community living
Meeting day-to-day responsibilities
Physical health and wellness
Problem-solving
Mental illness and substance use
Managing your medicines
Health literacy
Dealing with trauma
Building healthy friendships, leisure and social activities
Maintaining safety
Preparing to return to work or school
Relapse prevention
Personal advocacy and empowerment
Individualized Programs
While we offer an array of classes and hands-on experiences that appeal to all interests, our Day Rehabilitation program is tailored to each individual. The program is open 5 days a week, for at least five hours each day. We work with you to identify your needs and establish an attendance schedule that provides you with the professional, peer and learning supports that will build your strengths and help you achieve the level of wellness and recovery you are striving for.
Let's Talk
The Day Rehabilitation program is a place where you can feel welcomed, safe and supported. You will also feel challenged to learn new ways to cope with mental illness and your daily stressors. Call us at 402.341.5128.