Mental health conditions need to be diagnosed just like any other health condition. And, just like other health conditions, sometimes medication can help. This is where professional psychiatric care steps in. Our psychiatric physicians and nurse practitioners can help get to the root causes of what you are experiencing and evaluate the need for medication. They can also provide ongoing medication management services which includes monitoring how you respond to treatment and determining other steps that might help.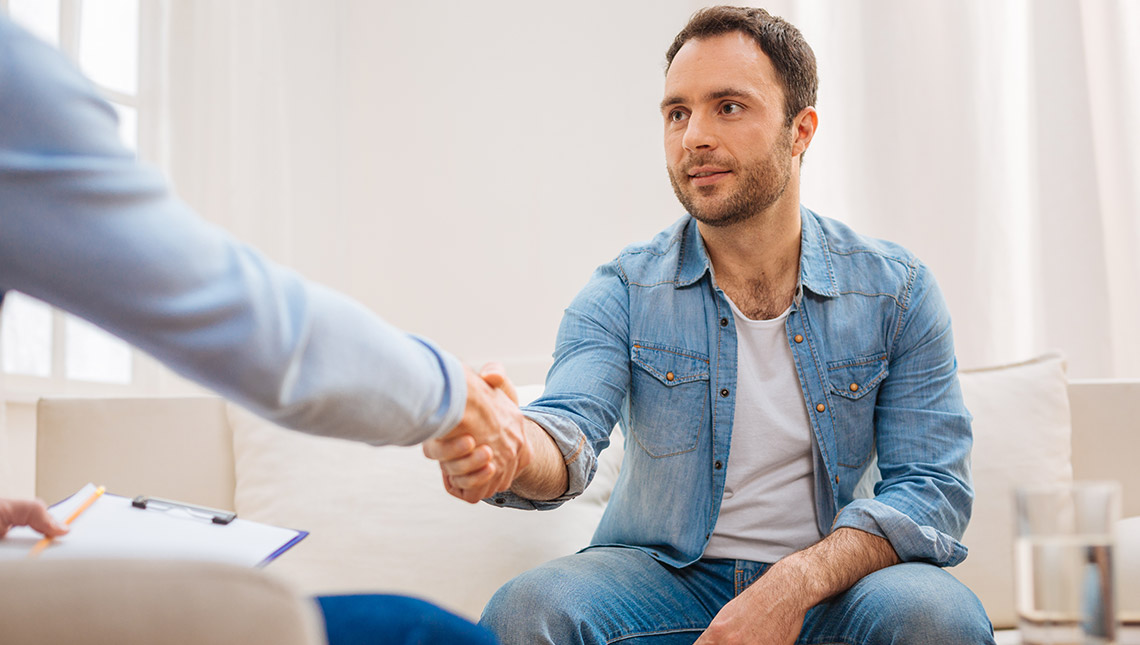 Everyone's path to recovery is different.
We focus on understanding your situation, and then we help you build the strength and resiliency to overcome barriers, so you can achieve your goals. It takes commitment on everyone's part to get there. That is why we offer integrated health care — through an array of additional supports and services to complement our psychiatric care, so you have access to the help you need when you need it.
Let's Talk.
How can we help you? Call us at 402.341.5128. Community Alliance accepts Medicaid, Medicare and most private insurance for its psychiatric services. For those without insurance, we offer a sliding fee scale.