Community Alliance is your health home, offering integrated health care — including primary medical care and mental health care services. Our primary healthcare clinic is staffed with licensed medical staff, a nurse care coordinator, wellness coach and health navigators to help you manage your health care. Our goal: make health care seamless and simple for you. When behavioral and medical healthcare are integrated, we see more positive outcomes and greater success.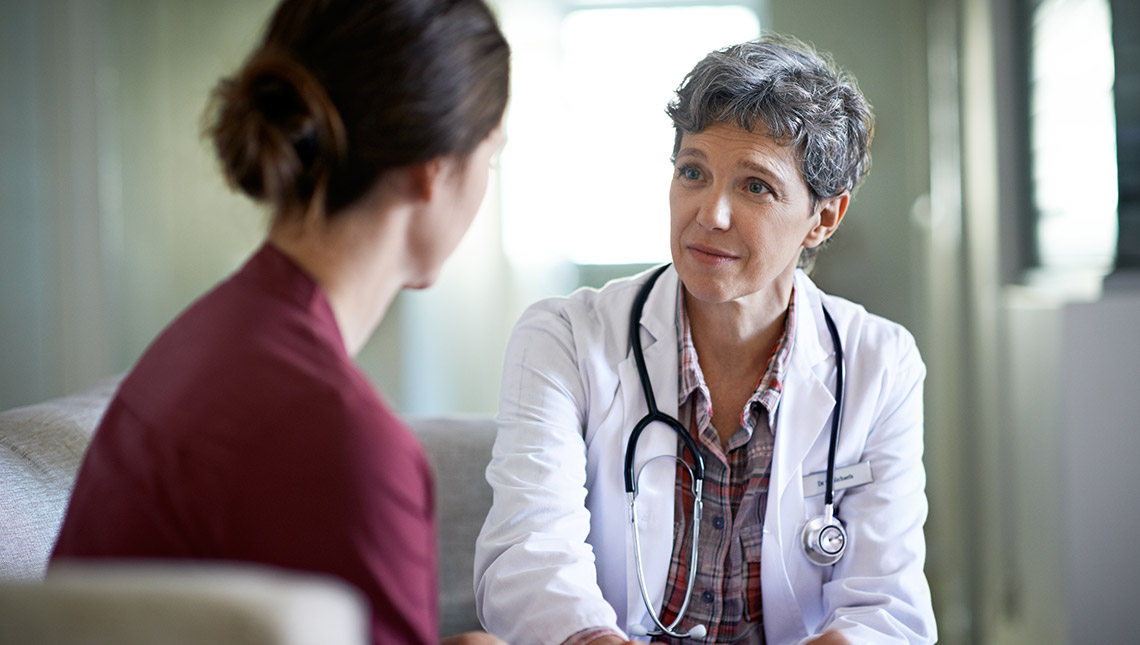 Regular Check-Ups
Schedule regular checkups and physicals. Whether you have a cold or the flu, we can handle your day-to-day medical needs and routine appointments so you can keep all your care at one convenient place—Community Alliance.
Disease Management
Our medical team can diagnose and treat chronic illnesses like diabetes, high blood pressure or high cholesterol. Our health team puts a customized plan in place that coordinates physical and behavioral healthcare.
Coordinated Care
Recovery is a whole-body effort that demands care for the mind, body and spirit. By integrating physical and mental health care, we can be that dependable and comfortable health home for you.
Let's Talk
How can we help you? Call us at 402.341.5128. Community Alliance accepts Medicaid, Medicare and most private insurance for its primary healthcare services. For those without insurance, we offer a sliding fee scale.