Caring for the Whole Person
Welcome to your health home. At Community Alliance, our Primary Health care is integrated with behavioral health so you can access all services in one place. Our health team works together to create an individualized, coordinated plan that addresses your needs. It's a big-picture approach—this way, we can prevent gaps in care.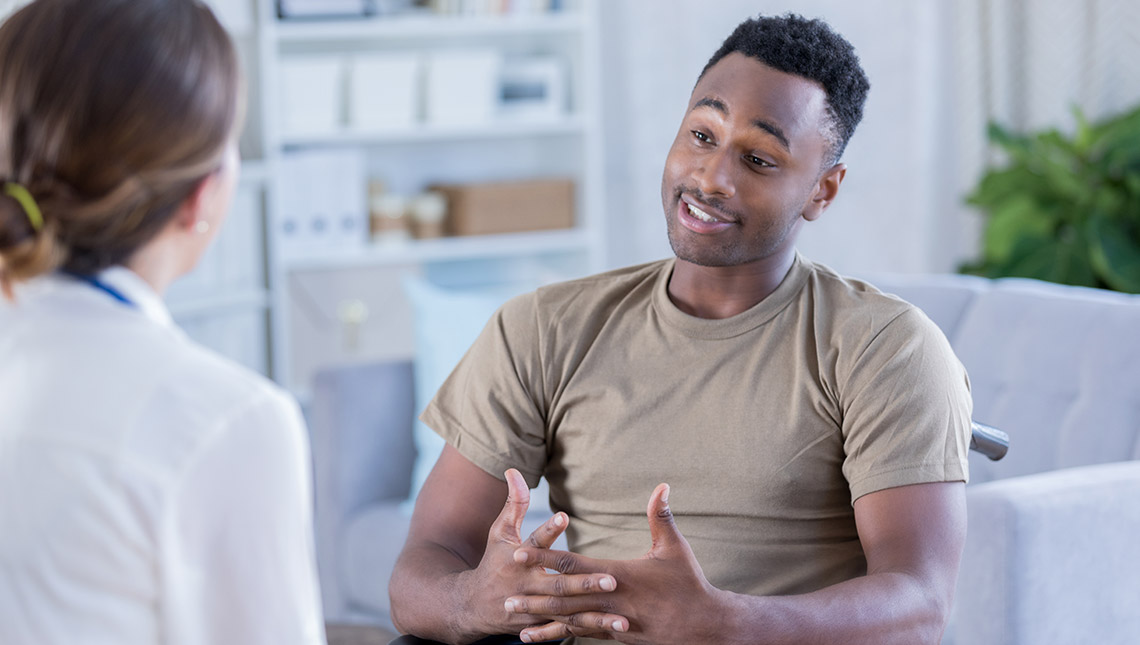 Connecting Your Care. We walk with you and help schedule appointments and follow-ups. We can help with the transition from hospital to community care, and work with you to lessen the need for emergency room visits. We offer wellness support and connect you with community and social service resources. We answer your questions and make sure you get the information you need. Above all, we make it easy, so you can commit to a healthier lifestyle.

On-Site Staff. Community Alliance's on-site clinic combines behavioral and medical healthcare professionals, along with a wellness coach and navigators to assist with scheduling, referrals and follow-up. We even have walk-in hours during the week so you can see someone quickly to address an immediate concern.

Simplifying Healthcare. With all your care in one place, we simplify the process of making and keeping appointments and accessing the resources you need. Your mental and physical health care is seamless, coordinated and wrapped into a single whole health plan tailored to your needs.

Let's Talk. How can we help you? Call us at 402.341.5128
Community Alliance accepts Medicaid, Medicare and most private insurance for its primary healthcare services. For those without insurance, we offer a sliding fee scale.