Are you unable to work because of your mental illness? Have you been homeless for a long time or multiple times? Does your lack of financial resources keep you from being able to obtain housing, medical care or other resources to meet basic needs? Did you know that Social Security offers financial support for people who are disabled and unable to work for a period of time? If you answer yes to these questions, you may be eligible for SOAR. That stands for SSI/SSDI Outreach, Access and Recovery.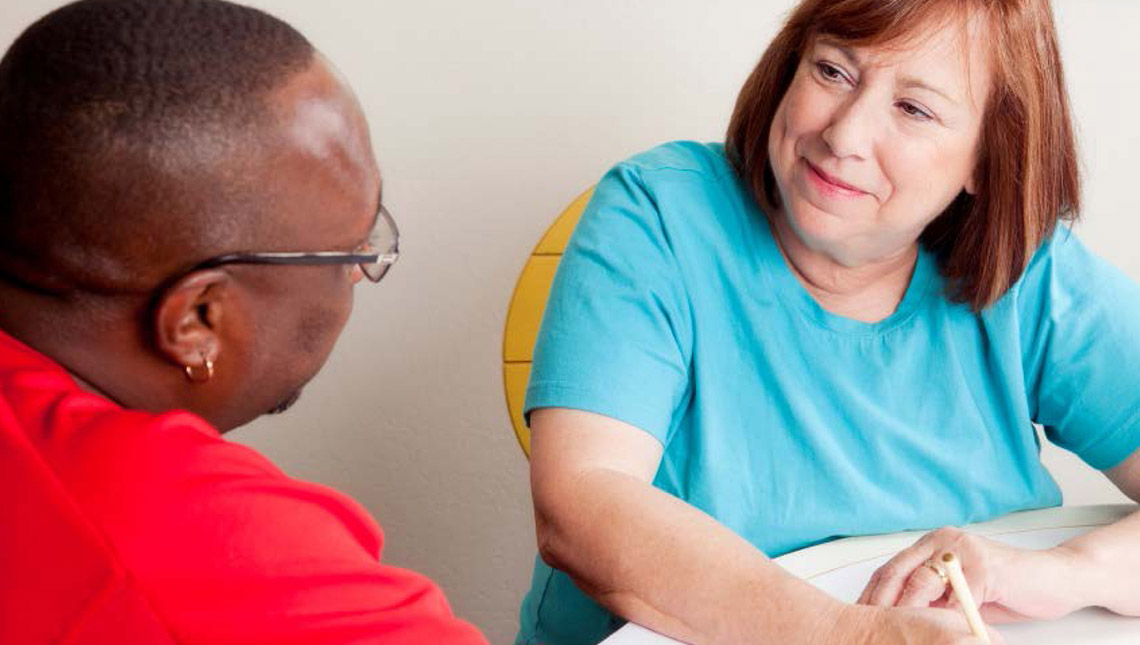 What Is SOAR?
SOAR is a proven approach to help you navigate the process of applying for Supplemental Security Income (SSI) and Social Security Disability Insurance (SSDI). By using this national model, Community Alliance sees higher and faster initial approval rates compared to other application assistance programs. The program prioritizes helping people with mental illness who have experienced homelessness and other high-need individuals.
What is SSI and SSDI?
These are two types of financial support through Social Security for people who are disabled and unable to work. Those who are eligible for SSI or SSDI also typically become eligible for Medicaid or Medicare, so SOAR can help with income to pay for food and housing, as well as open up access to health care.B
Learn More
A Community Alliance Benefits Specialist can help you determine whether you qualify for Social Security benefits and the SOAR program. Contact us by calling 402.341.5128 or through one of the area's local emergency shelters.