No one plans to be homeless. No one asks to deal with mental health issues. By various measures, at least one quarter and up to half of those who are homeless in our community are dealing with a serious mental illness. And many have a co-occurring substance use disorder. Life can feel hopeless when access to resources seems impossible. Community Alliance is committed to reaching out to these individuals to offer both help and hope.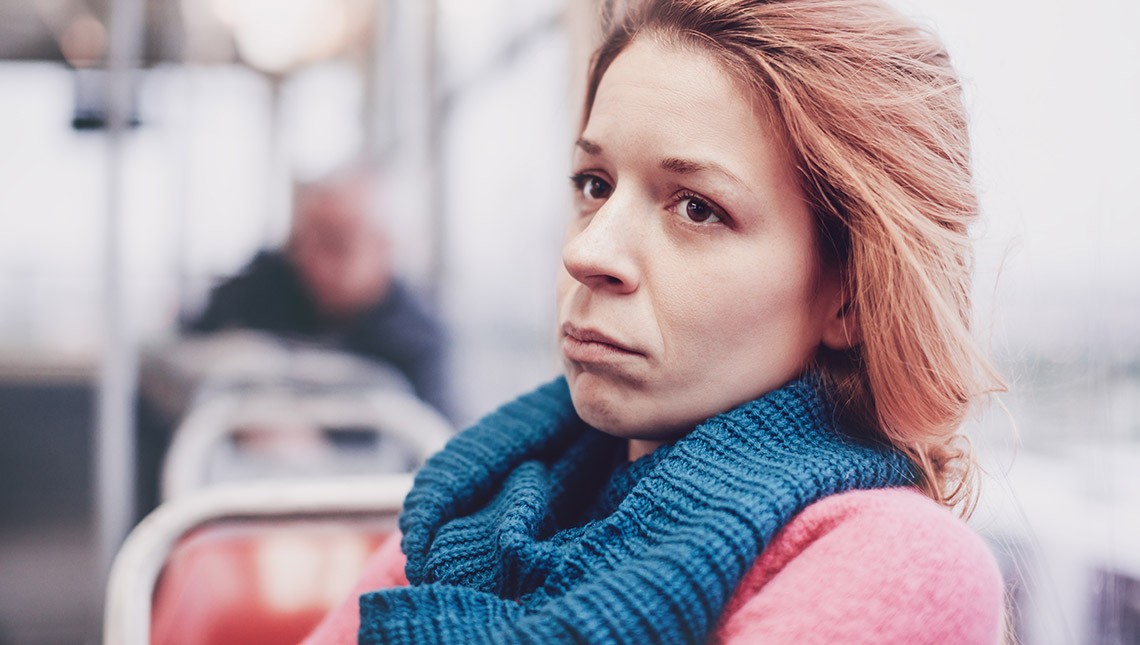 Front-Line Services
Community Alliance is on the frontlines in serving men and women who are homeless and struggling with mental illness. As part of a multi-agency street outreach team, we seek out people living under bridges or near the river. We regularly visit area emergency shelters, working to identify individuals with mental illness and engage them in the first steps towards mental health care. Our homeless clinic, open one evening a week, offers initial mental health assessment, diagnosis and medication for those who cannot access or are afraid of traditional treatment facilities. We also follow along with individuals that we have engaged and actively help them obtain housing and ongoing mental health care.
Partners with the Community
We are a part of the Metro Area Continuum of Care for the Homeless and work with local emergency shelters, the City of Omaha, United Way of the Midlands, Region 6 Behavioral Health and literally dozens of other community partners to provide a comprehensive and coordinated approach to addressing homelessness in our area. This ongoing, collaborative effort serves as the foundation for effective outreach, and compliments our targeted interventions, to help those most vulnerable gain access to much needed resources.
Learn More
To learn more about Community Alliance's collaborative efforts to serve those who are struggling with homelessness, please call us at 402.341.5128. Together, we are helping to turn lives around for those who have lost everything. We're making it happen every day.