We understand how challenging employment can be when you're dealing with mental health issues. We also understand that working is a critical part of ongoing recovery. You want to contribute, be productive and enjoy employment. But that's not easy to do alone. We help people become employed and stay employed. We are your WorkSource.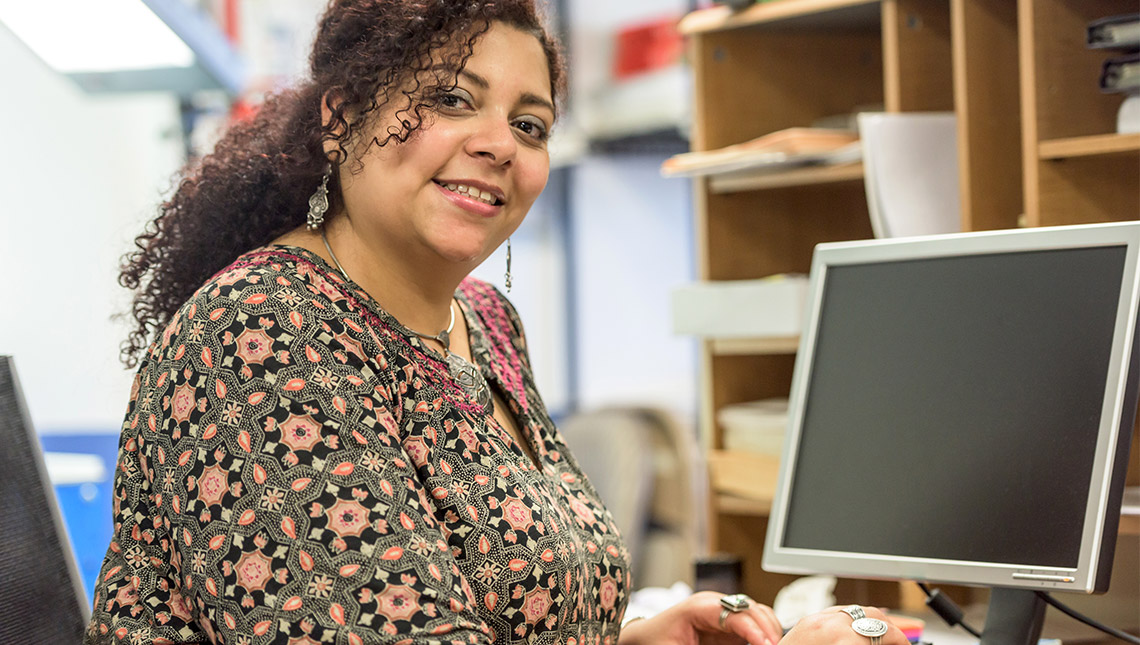 Your Employment Connection. Come as you are, and we will create an individualized plan to help you obtain and sustain a job you can feel proud of. The plan includes helping you locate job opportunities that match your skills and interests. We work with employers across the metro area and beyond. We can help you develop your resume, complete applications and prepare for interviews.

Job Coaching. Meet supervisors' expectations. Improve interactions with co-workers. Take on new responsibilities. Transition from public assistance to a tax-paying citizen. Community Alliance's WorkSource program helps with these and other employment-related issues and our coaches can meet with you on or off the job site based on your preferences and needs.

Make It 'Work' For You. You can participate in our WorkSource program as part of our other services—or you can tap into employment services alone. The program is tailored to address where you are in life, and where you want to go from an employment perspective.

Returning to Work is a Milestone. Community Alliance partners with you, area employers and Nebraska Vocational Rehabilitation to help make employment a reality. Prepare to celebrate this important part of recovery with our support. Find out more about our program by calling 402.341.5128.