 presents Actor, Producer, and Mental Health Advocate
Tuesday, October 11, 2022
Reception: 5:30 PM - Program: 7:00 PM
Holland Performing Arts Center
Omaha, Nebraska
Breaking the Silence Pre-Event 2022
We are excited to welcome actor and producer Sean Astin as the featured speaker to Breaking the Silence 2022. Sean began his acting career in 1981 and has had many memorable roles including Mikey in Steven Spielberg's classic film The Goonies, the title character in Rudy, Samwise Gamgee in the Lord of the Rings trilogy, and most recently, Bob Newby in Netflix's Stranger Things.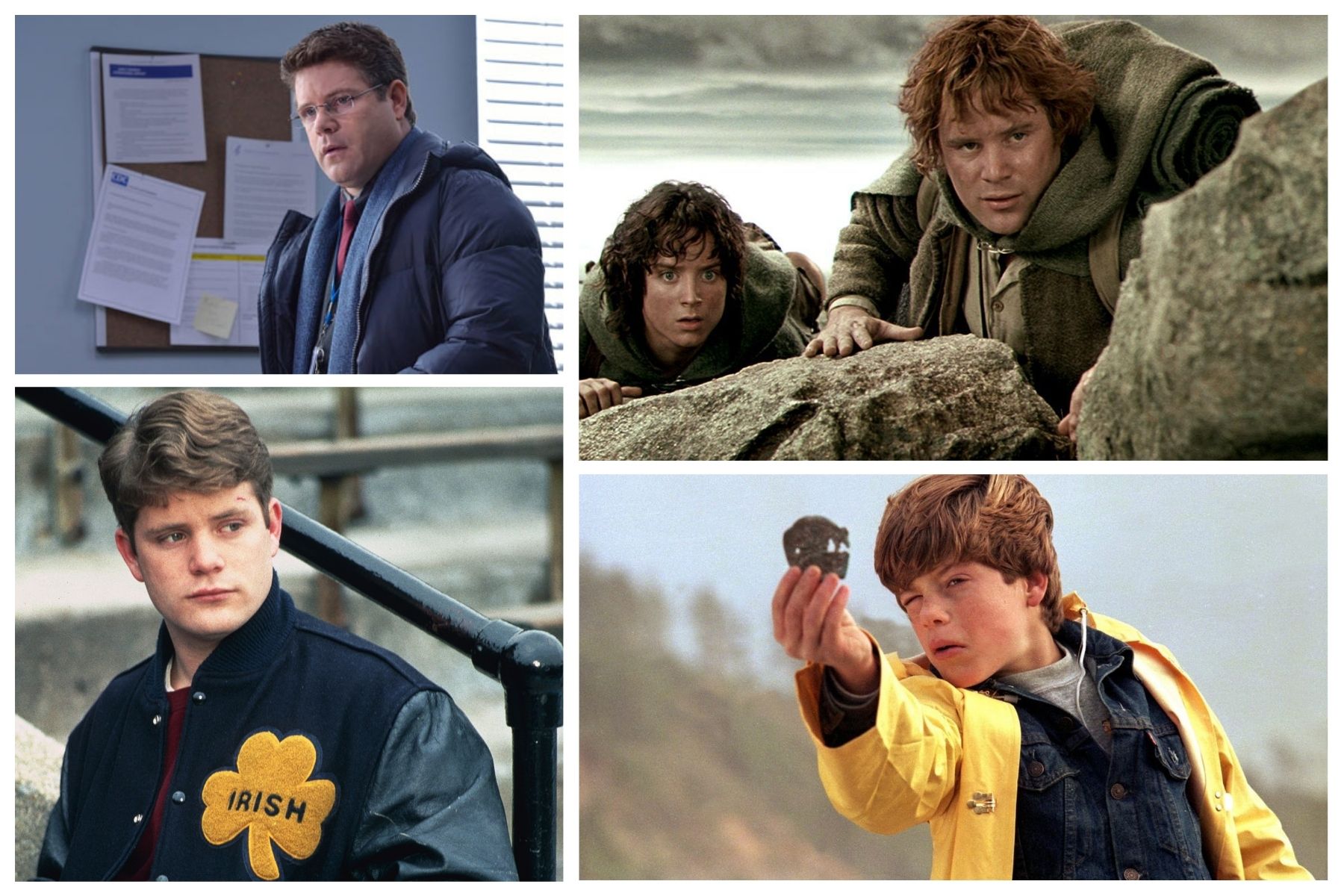 In addition to his own acting success, Sean is famed as the son of actor John Astin (The Addams Family) and Academy Award winning actress Patty Duke (The Miracle Worker, The Patty Duke Show). As a previous guest of Breaking the Silence, she talked openly about her struggles with bipolar disorder. Since her death in 2016, Sean has worked tirelessly to continue her legacy sharing how mental illness affects all members of the family and advocating to destigmatize such illnesses so people have access to the life-changing and life-saving treatment and recovery services they need and deserve.
Sean shares his story with humor, emotion, and a perspective that only a son can bring. His message of hope and his call to action is a source of inspiration and encouragement to all who hear him. Please join us in Breaking the Silence about mental illness on Tuesday, October 11, 2022 at the Holland Performing Arts Center.
including hors d'oeuvres and beverages 5:30 - 7:00 PM
immediately following the program