Welcoming Dr. Jacqueline Esch and Dr. Karl Goodkin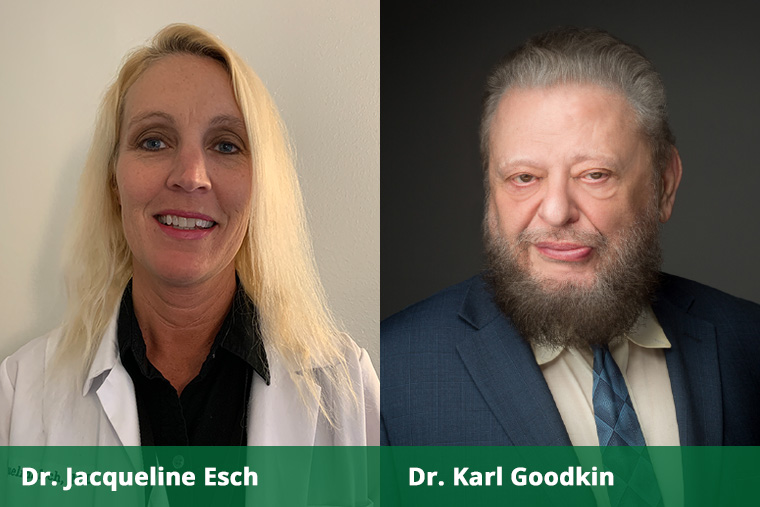 Introducing a new standard of Integrated Health Care
At Community Alliance, we're committed to providing a comprehensive model of integrated health care – helping people meet physical and mental health goals with the support of a health team dedicated to understanding and meeting their unique needs. And we're proud to introduce two vital team players that are helping us offer a new standard of integrated health care. We welcome Dr. Jacqueline Esch, a board-certified family medicine practitioner with a wide-ranging 19-year career. Half of her career has been working in public health – in a federally qualified health center, and with mental health, homeless and other vulnerable populations. And we're proud to introduce, Dr. Karl Goodkin, who brings with him a decorated career as a board-certified psychiatrist, behavioral health medical director for a managed care company in Nebraska, founding member of the International Society for Neurovirology and a charter member of the Society on Neuroimmune Pharmacology. Dr. Goodkin has also been named as medical director for integrated health services.
Delivering a New Level of Integrated Health Care
At Community Alliance, we have found integrated health care to be the best and most effective approach in responding to the complex health care needs of those living with mental illness – producing the most positive outcomes. The addition of Dr. Esch and Dr. Goodkin to the Community Alliance team helps the organization achieve a new standard of integrated care.
According to research reported by the Journal of the American Board of Family Medicine, combining primary care and behavioral health services leads to better client experiences and can lower the severity of a client's mental illness. It's an approach that takes into account an individual's whole health experience – psychological, physical, social and socioeconomic circumstances – and addresses care with a framework of processes and structures that work to identify and address a complete spectrum of needs, ultimately supporting a greater level of care.
A Team-Based Approach to Integrated Health Care
Community Alliance utilizes a team-based approach to integrated health care – where physical and behavioral health professionals collaborate. "A lot of times mental health patients get ignored or they simply don't get the proper medical care they need due to lack of access", Dr. Esch explained. "I've been able to see a lot of people at Community Alliance who hadn't seen a doctor in a long time – whether it was a financial reason or because they felt they didn't need to. It's not uncommon for them to come in with a lot of medical issues that need to be prioritized and addressed."
——
68% of adults with mental illness have one or more chronic physical conditions.
——
"The collaborative approach encourages those we serve to take advantage of primary care – to treat the mind and the body," Dr. Esch continued. "Integrated health care means I have partners I can consult with to treat the whole person – for physical, mental and social wellbeing."
Dr. Goodkin agreed whole-heatedly, "I think the crosstalk and collaboration with Dr. Esch is very critical for establishing what the ground rules are going to be in terms of practice in an integrated care context. She and I have discussions about the efficacy of specific medications and how we can enhance processes for the whole team in how to work together better. It's been very fruitful already in terms of offering integrated care."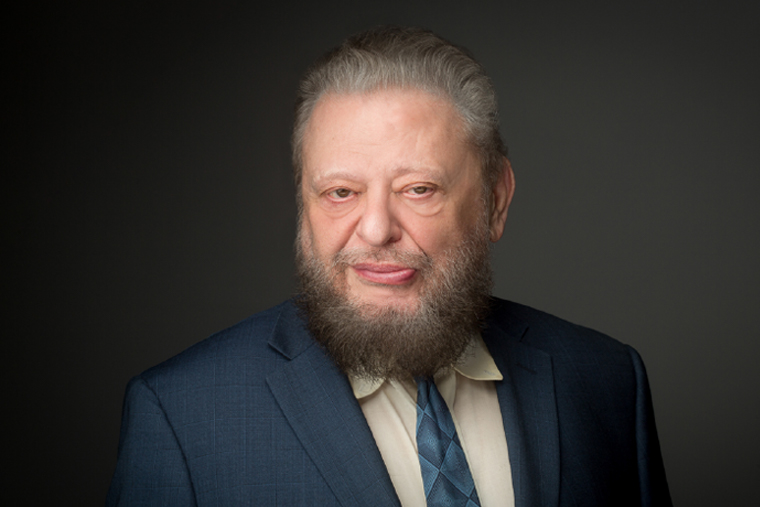 Every day at Community Alliance starts with a morning huddle to review the daily schedule. In addition to Dr. Goodkin and Dr. Esch, others on the integrated health care team include:
Behavioral Health Therapists
Case Managers
Nurse Care Coordinator
Medical Assistants
Health and Wellness Specialist
Integrated Care Practice Manager and Project Director
Pharmacist from our partnering on-site pharmacy, Genoa.
"It's exciting to work with people who are engaged and energized," said Dr. Goodkin about the team. 
Education and Communication are Vital
Dr. Esch has made an effort to remind and encourage patients to get preventive screenings – prostate, colon, mammogram, PAP smear and more. "I'm seeing issues of high cholesterol and diabetes. And I find that their numbers may be off, so I'll verify a patient's medication with the pharmacy", Dr. Esch explained. "Some of my job involves education. They'll feel better if their chronic issues are under control."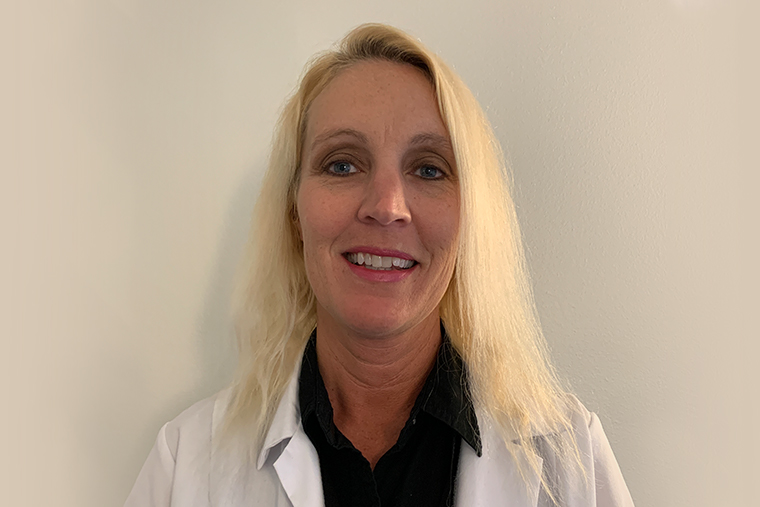 I've been able to talk about half of patients who had originally declined, into receiving flu shots," Dr. Esch reported. "Education helps. I explain that the flu and COVID-19 have many of the same symptoms. But unlike COVID-19, which doesn't have a vaccine yet available, the flu does have a vaccine," Dr. Esch added. "And given that the flu can be deadly for those with chronic conditions, like heart disease and diabetes, a simple vaccination can be lifesaving."
Integrated Health Care Can Save Lives
"We now know, from the vast amount of research on those with serious mental illness, that their mortality is earlier than the general population. A large part of the reason is due to a lack of primary medical care, which Dr. Esch is fulfilling the need for here at Community Alliance," Dr. Goodkin explained. "But there are additional special risks that this patient population has – like diabetes, hypertension, HIV infection and hepatitis C virus. Much needs to be done on promoting appropriate screening and treatment," Dr. Goodkin asserted.
"I'm excited about the opportunity to be here and help get out the message of the benefits of coming to Community Alliance and what they can expect. We offer a one stop shop, providing medical, psychiatric, counseling and pharmacy services. In addition, you have the opportunity to get help with other needs that affect your quality of life like employment, housing and community supports. We want to be their medical home."
——
Chronic mental illnesses can reduce life expectancy by as much as 20 years.
——
Integrated Health Care is a Practice that Gets Results
"We're already seeing the benefits of the increased collaboration Dr. Esch, Dr. Goodkin and the expanded integrated health care team have brought to Community Alliance," LuRae Croshaw, the integrated care practice manager noted. "When a person comes in for a clinical psychiatric appointment, we're screening for health concerns as a standard protocol, checking their blood sugar levels and administering an EKG for example. Having two such experienced physicians, committed to taking an integrated approach, has definitely upped the level of service we are providing. We're better able to address the chronic diseases that are so prevalent among people living with serious mental illness. And we're able to support wellness in all aspects of the person's life. You're not going to get that level of care elsewhere."
Help is Within Reach
We offer a full range of integrated health services including primary and psychiatric care, mental health and substance use counseling, rehabilitation and employment services, supportive housing, community, family and peer supports and more.