Are you leaving the hospital or other acute care environment? Do you need additional time and support to recover from an acute episode of mental illness? Our residential rehabilitation program is designed to give you that time to acquire the stability and skills needed to get and stay healthy.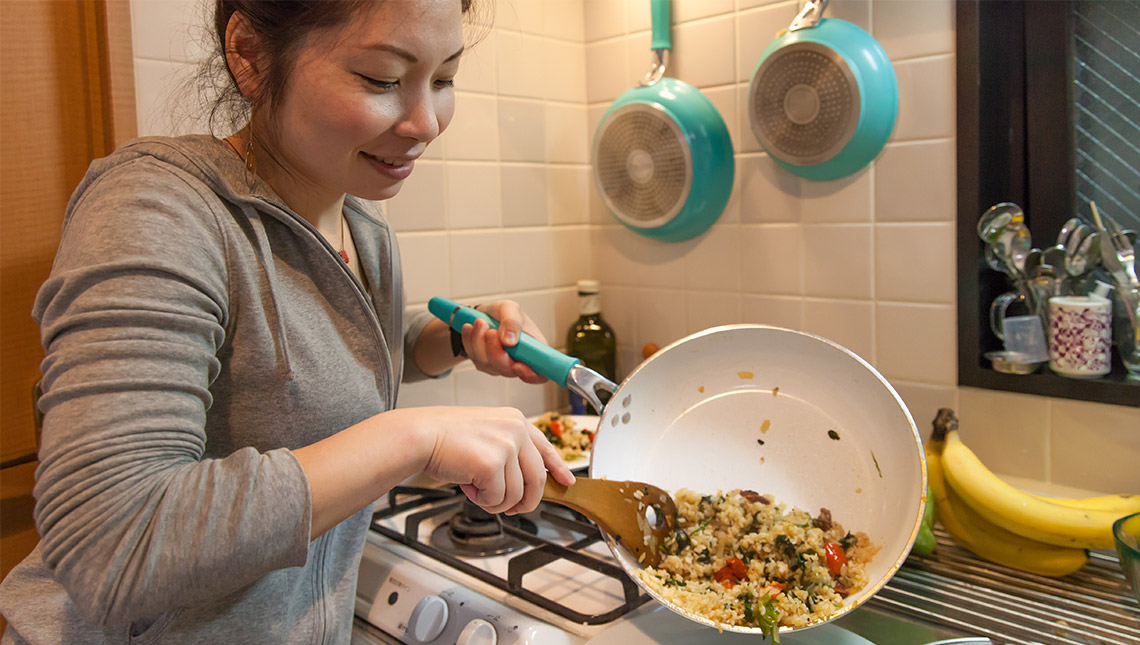 Support in a Residential Setting. Community Alliance operates supervised residential rehabilitation homes in Omaha. These residences offer a place where you can feel safe and get into a healthy routine to manage your illness and take positive steps for long-term recovery.
Staff are on-site 24 hours a day.
We offer a planned program of daily activities so you can learn more about your illness, develop and adhere to a routine for taking necessary medicines, establish a healthy sleeping and meal schedule, and engage in activities of daily living that promote personal safety, self-care, and healthy social and community activities.
Our rehabilitation staff works with you within group settings and one-on-one to help build your strengths to enable you to reach your goals.
You can access other Community Alliance services while participating in the residential program based on your needs, including day rehabilitation, employment services, outpatient counseling, psychiatric and medical care.
Our Homes. Our residences are located in neighborhoods throughout the Omaha area. You will enjoy the privacy of your own bedroom, while also benefitting from the sense of community and support. While in the program, participants resume many of the roles and responsibilities associated with the next steps towards independence and recovery. This includes:
Paying rent
Sharing in household tasks
Connecting with community resources
Community Alliance's residential rehabilitation facilities are licensed as residential mental health centers by the Nebraska Department of Health and Human Services.

Let's Talk. Residential Rehabilitation may be the right service for you as you take the next step along that personal road to recovery. Call us at 402.341.5128