Are you struggling with personal or family issues, dealing with grief or facing other life stressors? Perhaps you are looking for help to develop strategies alongside medication therapy to help manage such challenges as depression, bipolar or other major mental illness. When life deals out challenges that feel impossible to bear or are impacting your work, family and quality of life, we're here for you.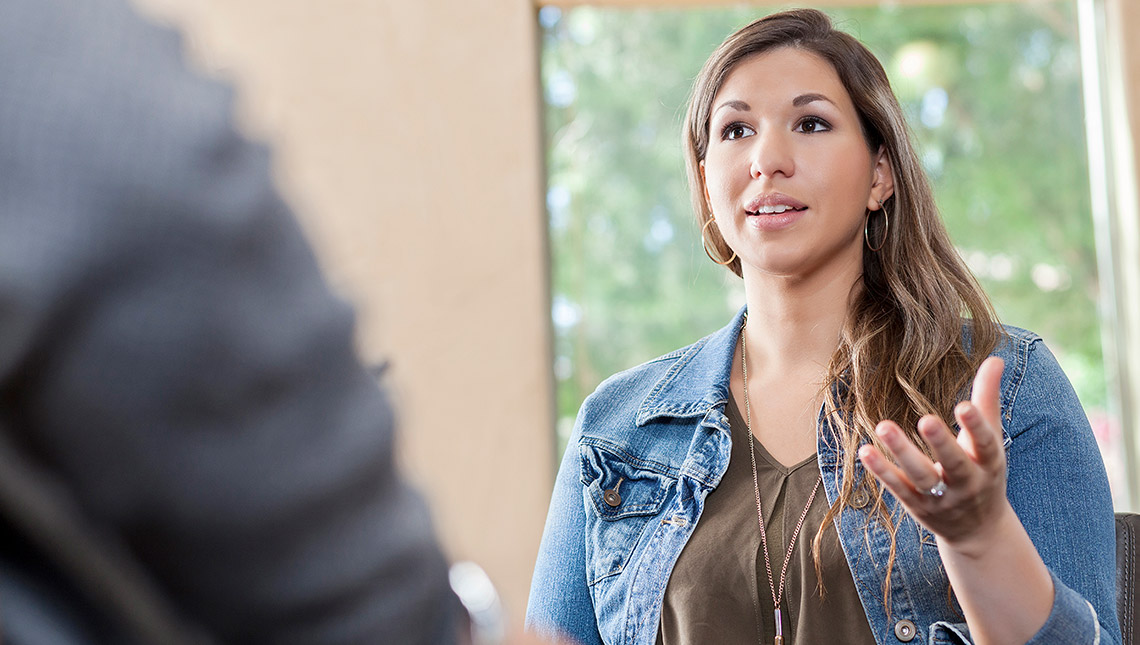 It's OK to Ask for Help.
We mean that. Whether seeking short-term assistance or longer-term support, our licensed, experienced professionals are here to help you understand what you are experiencing. We'll develop a plan to problem-solve and work together to achieve your goals.
Learn More.
How can we help you? Call us at 402.341.5128. Community Alliance accepts Medicaid, Medicare and most private insurance for its counseling services. For those without insurance, we offer a sliding fee scale.