On-site Pharmacy Services for You
Community Alliance offers an on-site pharmacy for your convenience. It's another way we are working to be a comprehensive resource for you and your family. These pharmacy services are provided by Genoa Healthcare, a company that specializes in working with mental health agencies like ours.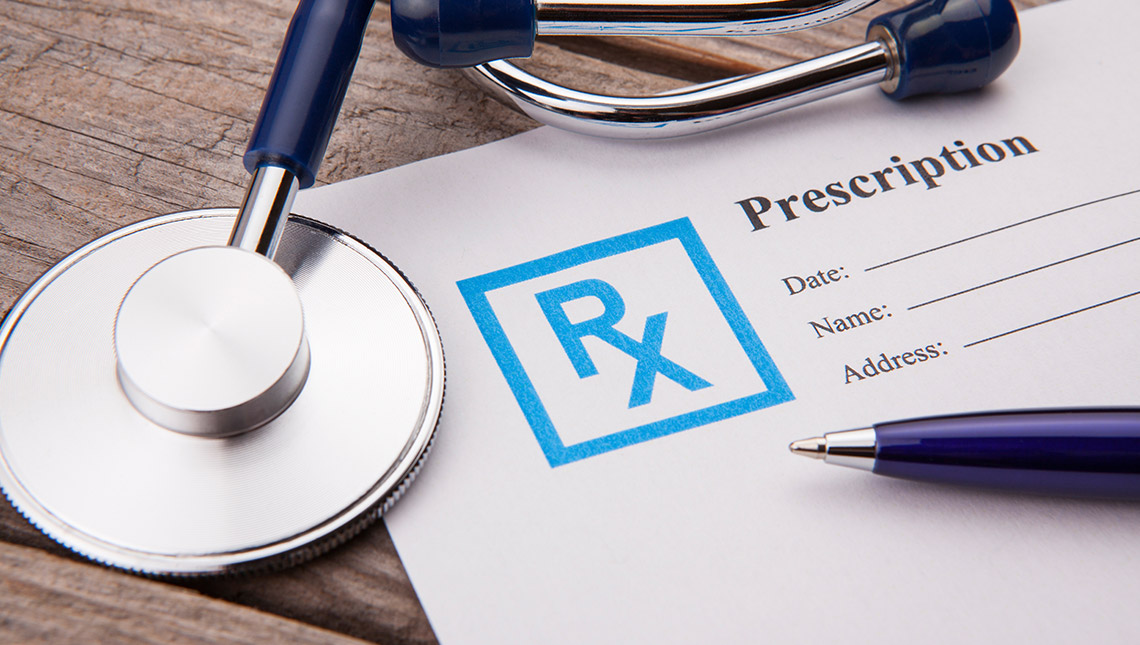 How Genoa Healthcare helps:
Full-service pharmacy that can fill all of your medications, even those from your primary care physician
Pre-filled pill organizers to help you take the right dose at the right time
Dependable delivery and mail services at no cost to you
A trusting and caring staff to help you with anything that comes up, including medicine and insurance questions
Available to answer questions during business hours or through our 24-hour customer service line
Learn more about Genoa Healthcare at www.genoahealthcare.com.
On-site pharmacy services at our 4001 Leavenworth location are open Monday to Friday, 8:30 a.m. to 5 p.m.
Learn More
Contact Genoa directly at 402.979.8011 or call us at 402.341.5128.