Community Alliance offers an on-site pharmacy for your convenience. It's another way we are working to be a comprehensive resource for you and your family. These pharmacy services are provided by Genoa Healthcare, a company that specializes in working with mental health agencies like ours.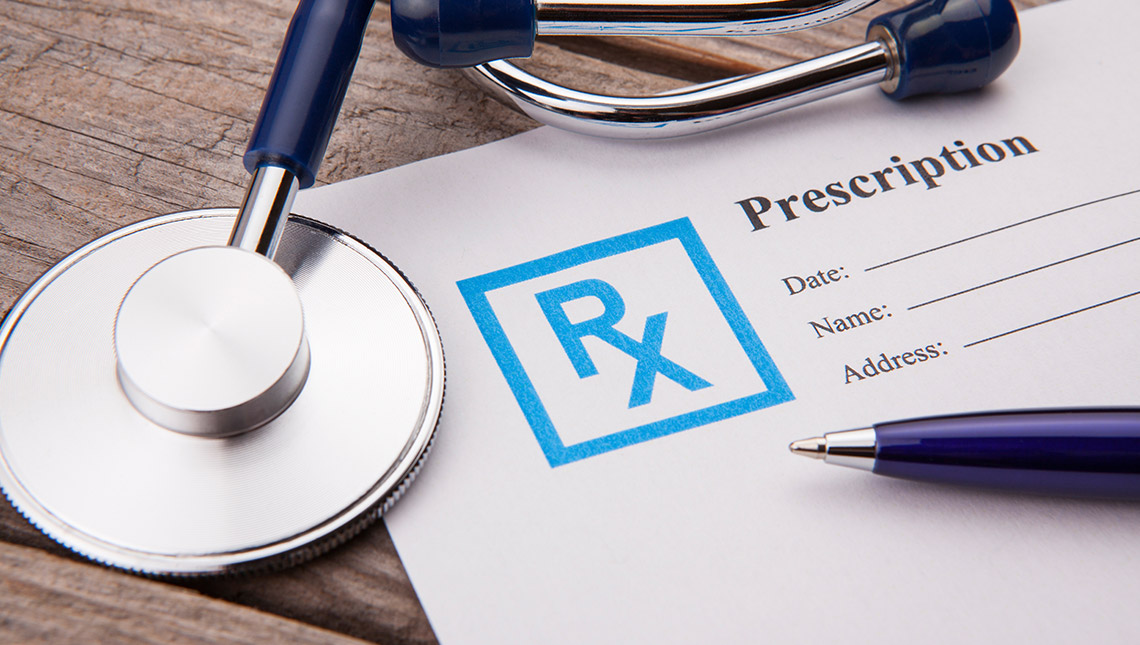 The pharmacy is a full-service pharmacy which can fill both physical and mental health related prescriptions, answer insurance questions and dispense medications in packaging that is easier to take. It can also connect you to a simple medication delivery option and accept prescription transfers.

On-site pharmacy services at our 4001 Leavenworth location are open Monday to Friday, 8:30 a.m. to 5 p.m.

Learn More. Contact Genoa directly at 402.979.8011 or call us at 402.341.5128.