They've been there. They get where you stand and know the struggle you feel when mental health issues interrupt daily life. Peer support specialists at Community Alliance have traveled the road to recovery, and they are here to listen, provide hands-on support and offer practical coping strategies. There's no judging. You come as you are, and so do our peers. It's real talk, focused on reaching your goals and achieving your potential.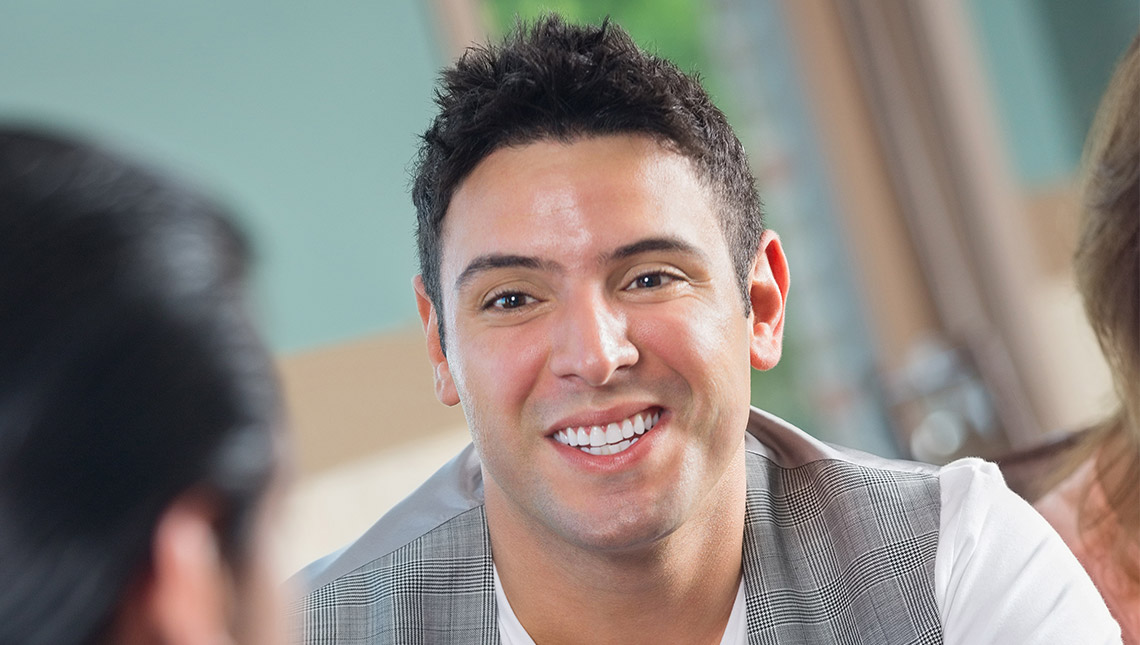 Trained Peer Specialists
Community Alliance trains peer specialists to be teachers, role models and advocates in the recovery process. They translate their personal experiences into workable strategies you can implement. They can offer insight for dealing with mental illness and how it impacts work, relationships, finances, health and more. They genuinely want to see you recover and have the knowledge to help guide you.
Dealing with Real Life Issues
Maybe you're walking into Community Alliance's doors for the first time. A peer specialist can share what to expect. Perhaps you're struggling with employment or family. A peer specialist will listen and connect you to resources and programs. If you've been newly diagnosed with a mental health issue or are in the midst of recovery and need motivation, you can call on our peer specialists. They understand and want to help.
Connect with Us and Your Peers
Call us at 402.341.5128.