We believe that having a safe and supportive place to live is essential to recovery. Most people can and do find and maintain their own apartment or home. But for some, the challenges of mental illness and working to achieve that next step towards recovery might make obtaining housing difficult. That's why Community Alliance owns and operates more than 100 apartment units in small complexes around Omaha.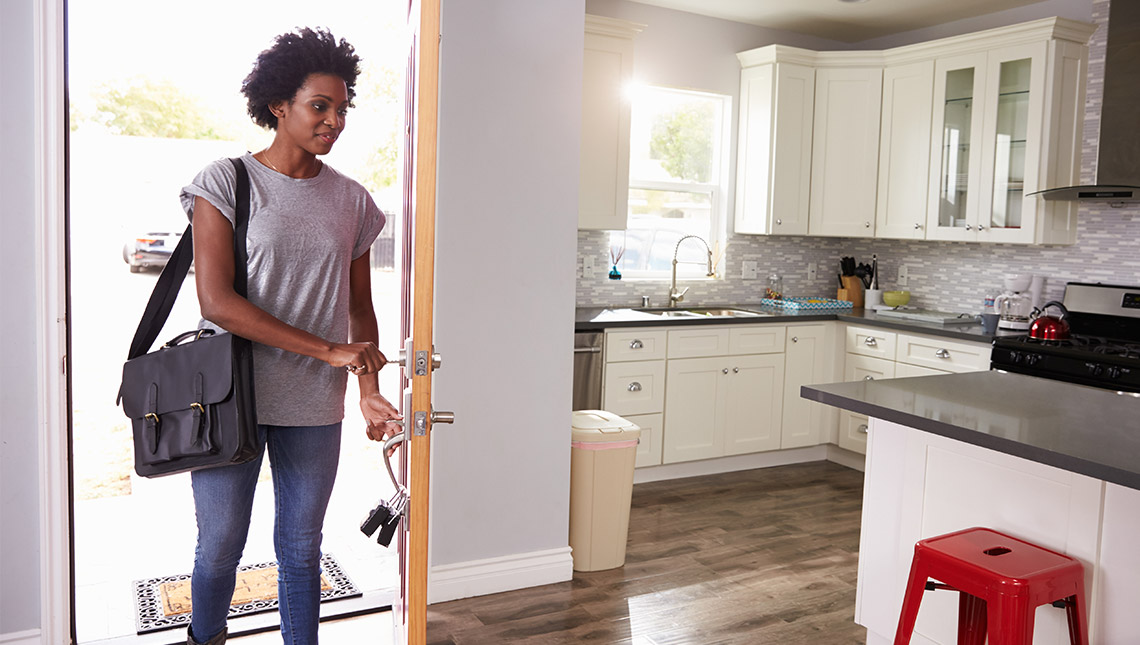 Supported by Mental Health Services
Housing at Community Alliance is more than providing keys to an apartment. We also provide mental health and other supportive services to help you meet your tenant responsibilities, maintain your safety and continue to progress on your pathway to recovery. It's a place where you can grow in your confidence and skills while still being a part of a supportive community.
Making Housing Affordable
When you move into a Community Alliance apartment, you will sign a lease and other agreements, make a security deposit and pay rent every month just like any other apartment in the community. What's different is that we work hard to make your monthly payments affordable. Many of our apartments have rental subsidies available for income-eligible adults. We also accept rental vouchers from Omaha Housing Authority, Douglas County Housing Authority and Region 6 Behavioral Healthcare.
Learn More
To learn more about our housing options and the mental health services linked to our housing, please contact us at 402-341-5128.